Skyblock Beta Release
Hello everyone! It's been a long time coming but no we haven't forgot about Skyblock!
Over the past months we've picked ourselves up and got on with a lot of amazing things that we are going to be showcasing some of during the beta and there is plenty more to come.
The main release of the server will be quite quickly after the beta finishes so keep your eyes peeled on here for that!
Now it's time to showcase the main new features for the upcoming beta and reset of Skyblock:
Introducing the brand new PVE monsters that you'll face
Below you can see a gallery of the brand new PVE mobs that are invading the mines on Skyblock, can you still beat them?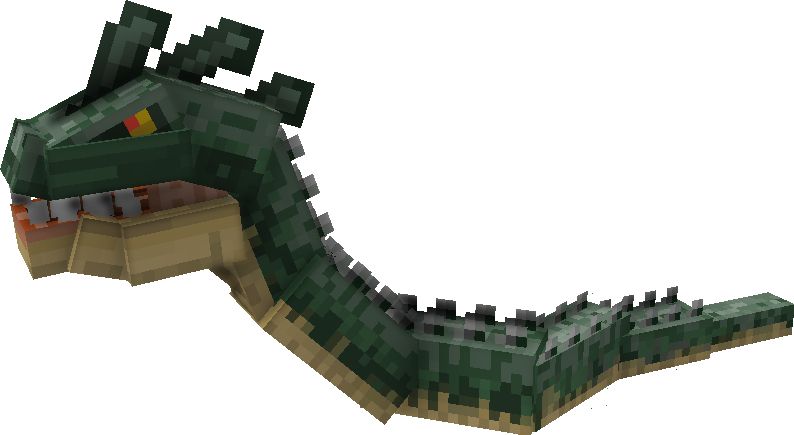 These all new and improved monsters have brand new attacks, new skills and a lot of character.
New Mob Drops
For a very long time going to the PVE mine was purely about completing quests and missions that have been set by us to challenge all of you. That changes NOW, from now on, not only will the PVE mine be a challenging place to complete your quests but also a treasure trove of goodies and never before seen items from the Greek Realm.
Each mob that is featured in the PVE mine has it's own unique set of drops that will drop when slaying them allowing you to create diverse sets of armor to fight in as well as gear that benefits your island and last but not least cool looking weapons that you can use in whatever way you see fit.
See below some of the items that you will be able to craft given the resources gained from these new mobs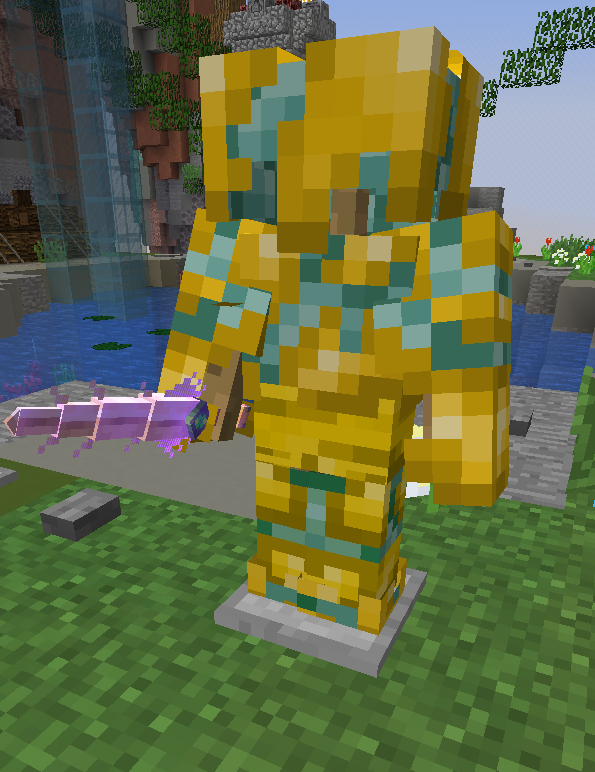 Not only will these items provide the best protection available to players ever but also completely unique and useful abilities and skills to aid you in your conquest of the Greek Skyblock Isles. Have a look at some examples below: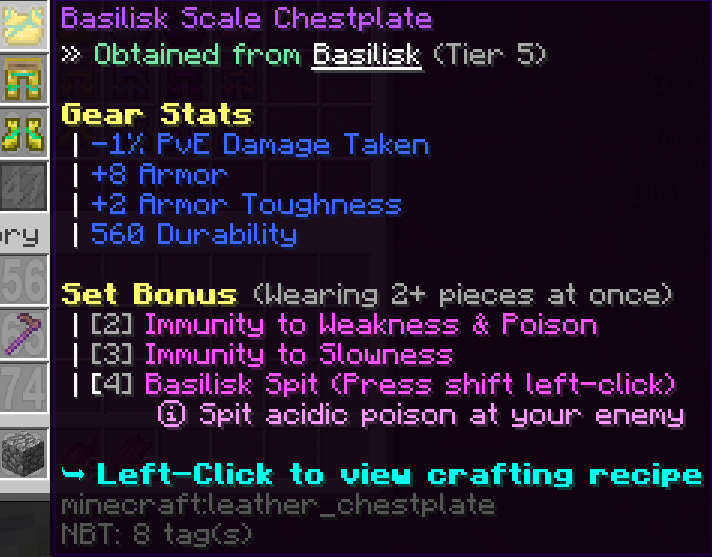 Be assured. This is just the beginning. We will be adding a multitude of amazing items as we go along with the final release and we cant wait to unveil what we have in store with regard to that!
If you want to read indepth information and see all the custom items then type /customitems ingame
Brand New Spawn
As you may have seen at the top of the post we decided that the old spawn had served us well but that it was time to move on. So here is a sneak peak at the brand new spawn that will greet you when joining. It is sure to impress and the following have been revamped along with it:
Brand new tutorial areas
Brand new informative and useful holograms
Crates area got an aesthetic overhaul
New and helpful NPCS for all your needs
Much much more!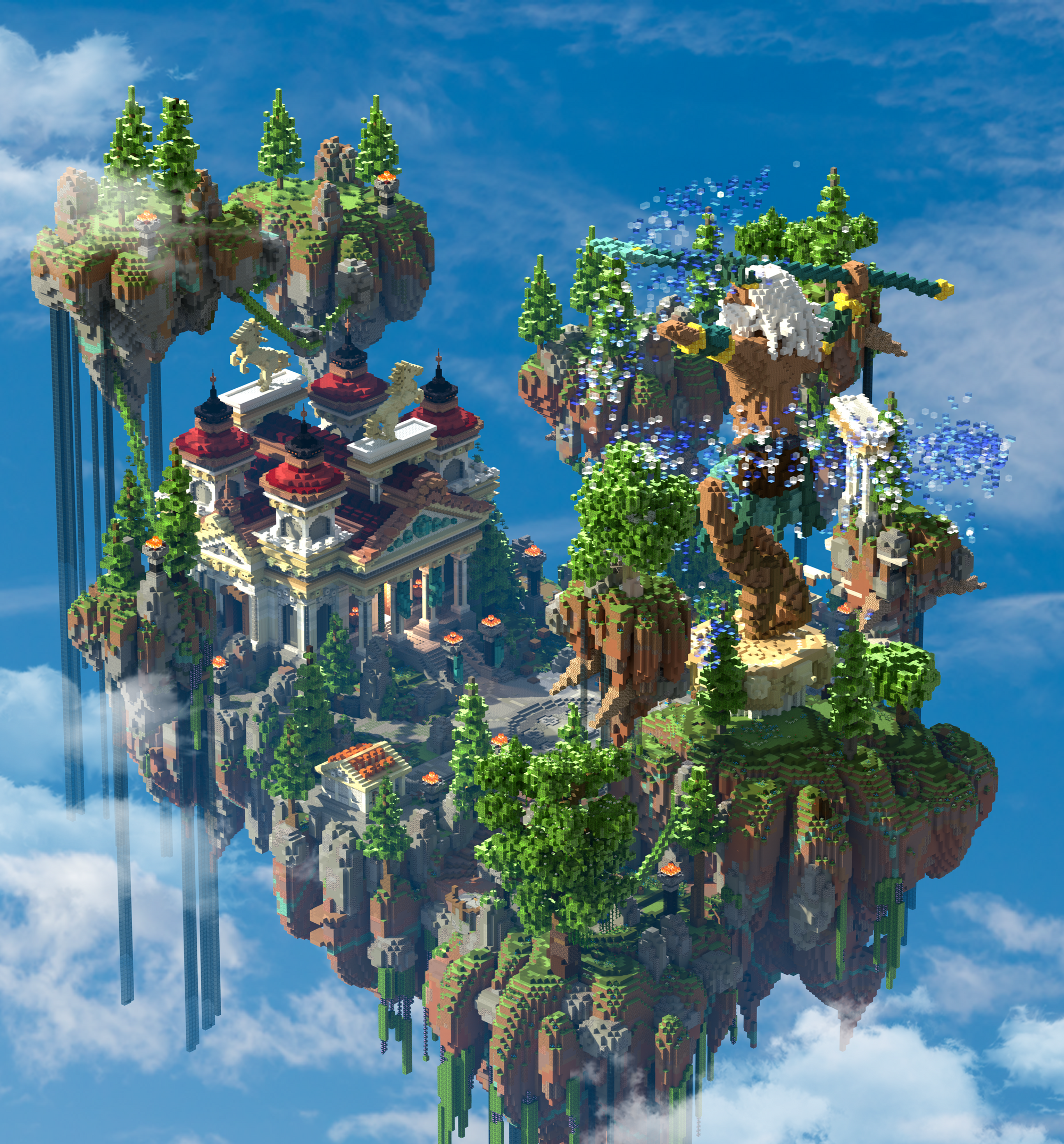 We hope you stick with us through this beta and to the main release. It's going to be awesome :)