The Freedom 2023 Event - Uniting Liberty and Gaming!

We are calling all Pixelmon trainers and enthusiasts! Get ready to embark on an exhilarating adventure as we celebrate freedom in style.
🇺🇸 The Freedom Crate 🗝
Celebrate the essence of freedom and the laid-back vibes of summer with our latest addition to the Pixelmon server - the "Freedom Set 🇺🇸" featuring 21 brand new custom textures!
View the latest custom textures that are part of the Freedom Event by heading over to our Custom Texture Building (/warp custom) that got a recent make over!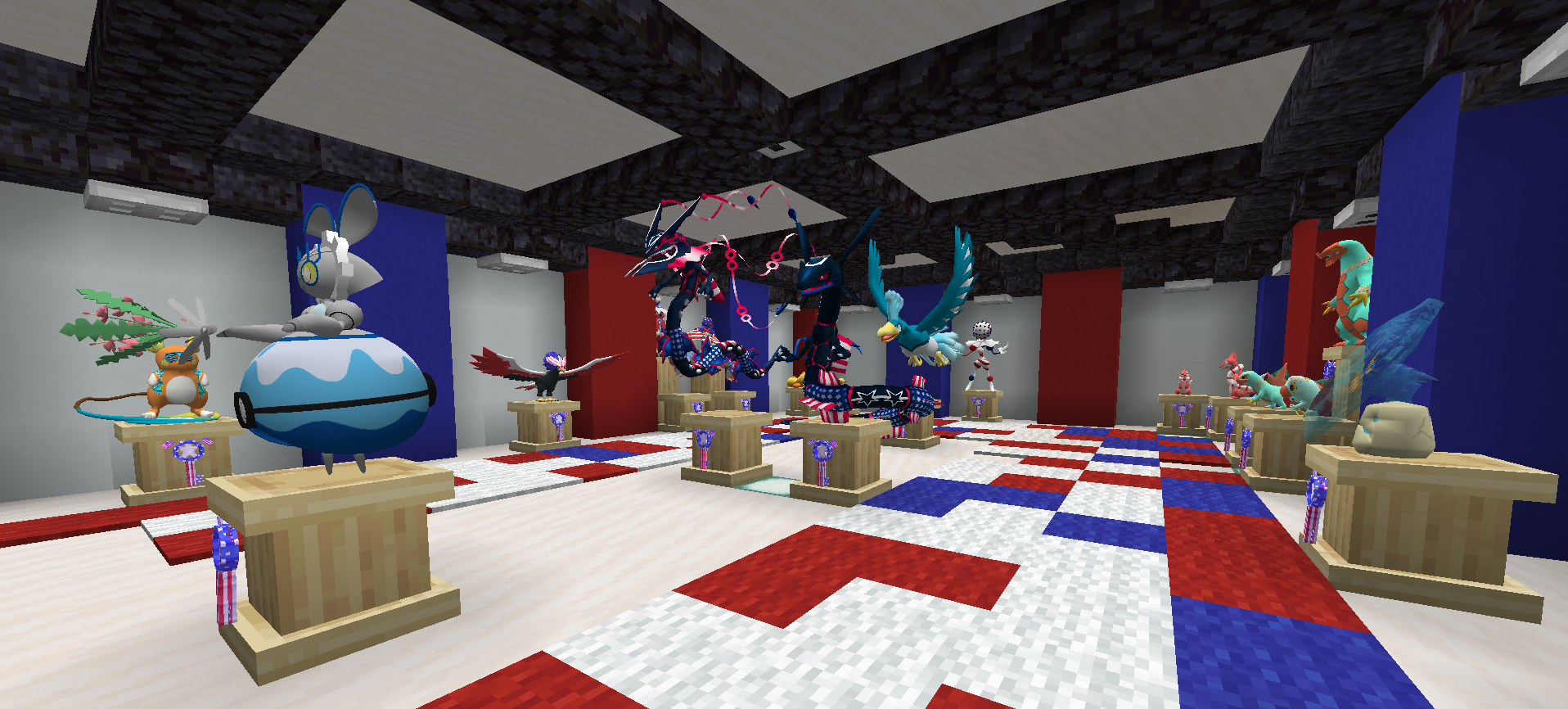 Head over to our revamped Custom Texture building at /warp Custom, where you can feast your eyes on these stunning creations showcased during our ⁠👀 sneak peeks, receiving overwhelmingly positive support from our community.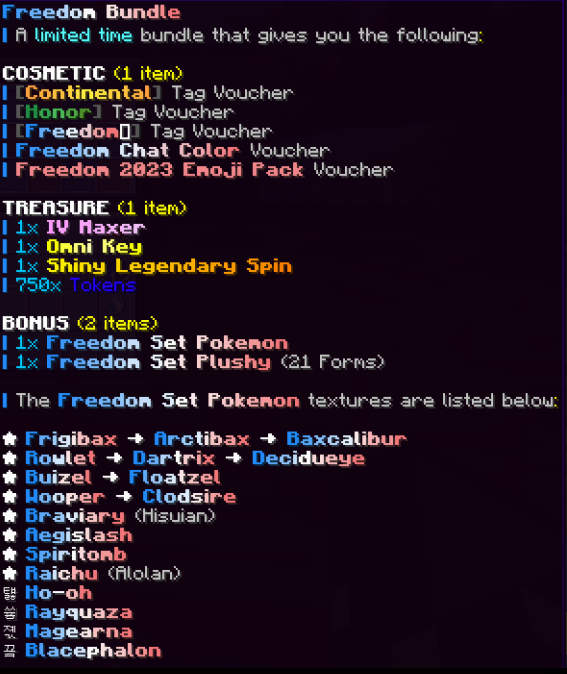 Experience the excitement as you obtain the newest custom-textured Pokémon, cosmetics, and more through the exclusive FREEDOM CRATE 🇺🇸.

Don't miss out on this highly anticipated set that perfectly captures the spirit of July with freedom and beach-themed designs!
🇺🇸  The Freedom Event Area
Step into the thrilling "Freedom Warp" where your skills will be put to the test!
(/warp freedom)
Prepare for exciting battles against numerous NPC trainers and unlock awesome rewards along the way. Explore the intricately crafted warp designed by our talented Pixelmon Staff 💗and embark on the ultimate challenge - locating all 30 hidden stars 🌟 in the engaging /presenthunt.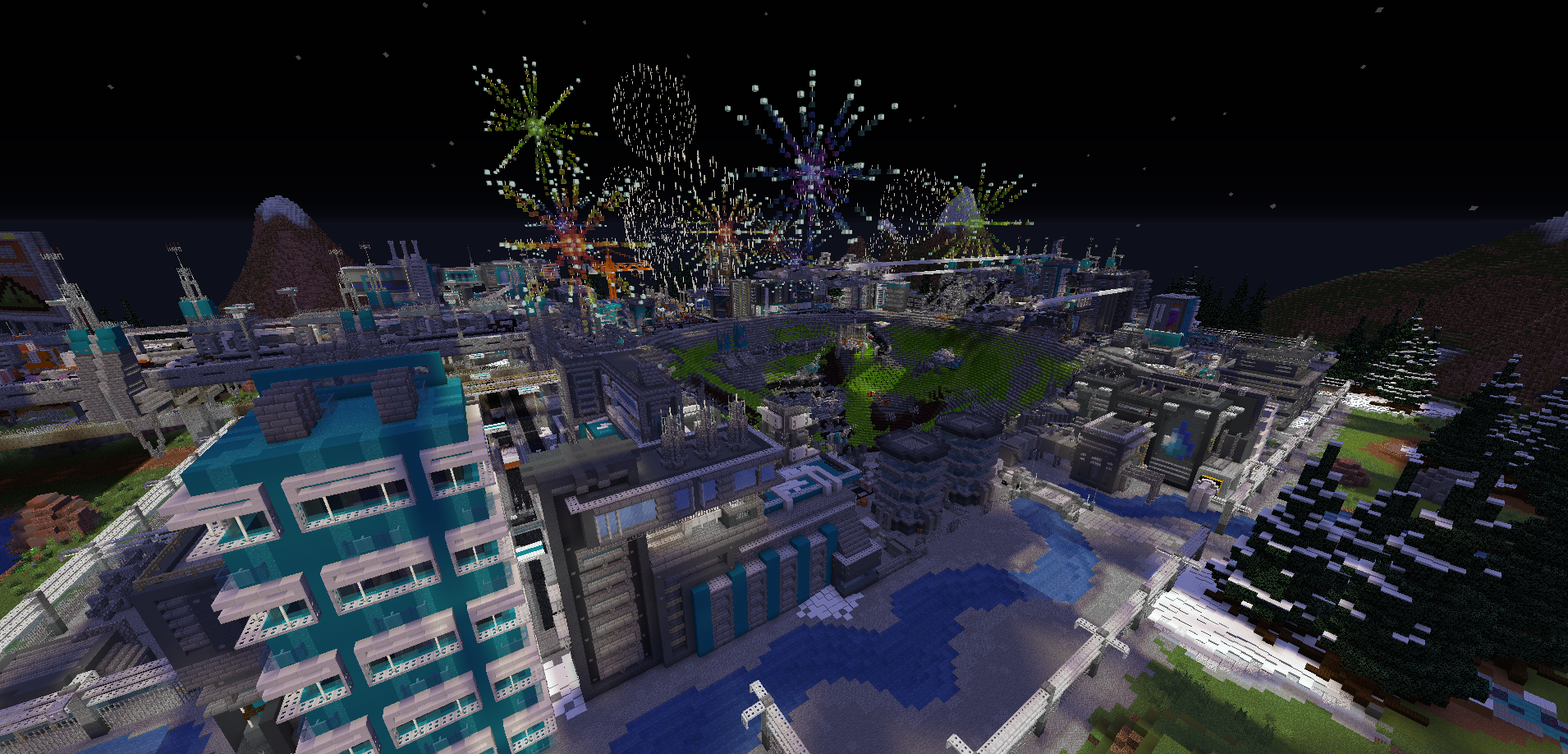 But the real test awaits at the end, where you'll face off against the formidable final boss, Experiment IV. Defeat this powerful foe, and you might just be lucky enough to earn the Freedom Key 🗝! This key grants access to even more exclusive surprises and treasures. 😃
For those seeking an extra challenge, take on the optional quest - a thrilling Parkour!

This time you have the option to unlock the fighting adventure of the event again with an Aurora Ticket, which can be obtained from Bingo or Hunts (/freedom).

We're thrilled to bring you this exhilarating Freedom Event 2023 experience, and we hope you all have a blast exploring the warp, conquering challenges, and enjoying the festivities. Are you ready to embrace freedom and bask in the summer vibes?
🇺🇸 Join us now and embrace the fun-filled adventures of the Freedom Event 2023! 🇺🇸